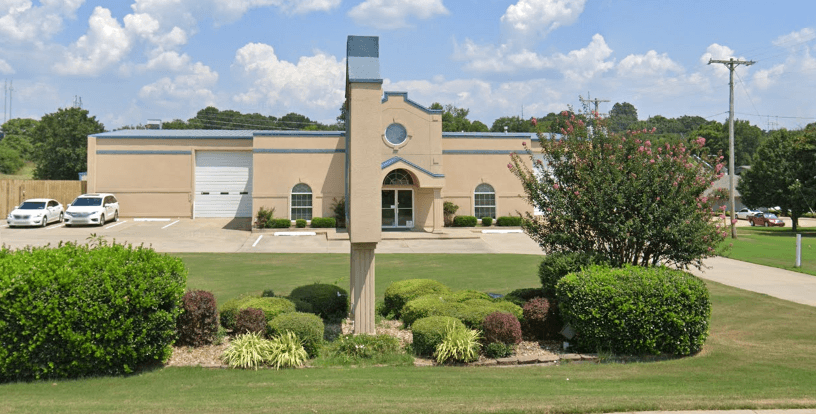 Gary's Collision Center was founded in 1990, with a long history before 1990.  The shop was called "Jr's Auto Body Shop" and started business in 1962.  Gary & Jr worked together for 10 years, then in 1990 Gary had the opportunity to purchase what is now Gary's Collision Center.  Those of us associated with Gary's are very proud of the reputation we have built over the last 50-plus years serving the River Valley.
GOAL: To Exceed Every Customers Expectation
That's what we strive for every day at Gary's Collision Center
Your vehicle is more than a possession. In many ways, it's your lifeline. When something goes wrong, you want to know it's in the best of hands.
We do everything possible to earn that confidence, from the moment you need our service until long after the repair is done. Our goal is to make the entire experience stress-free – and to provide lasting peace of mind with a national lifetime warranty on all work performed.
At Gary's Collision Center we have achieved the highest training level recognized in the collision industry, the I-CAR Class F Training. We use advanced equipment like our resistance welders, which produce factory-quality welds, and we repair your vehicle safely and quickly, using computerized vehicle measuring systems and the latest technical data services.
When you entrust your vehicle to us, we'll keep you informed every step of the way. Once we fully assess the damage, we'll provide an expected completion date. Then we'll do everything in our power to meet or beat that date. If there's an unforeseen delay, we'll inform you right away by phone, text or email – whatever works best for you.
You can also count on Gary's for convenience. We make it easy to file an insurance claim because we have relationships with nearly every U.S. insurance carrier.
We know that a lot is riding on your vehicle repair – your family's safety, your work commitments and your freedom. We're proud that so many customers trust us with this important responsibility.
We look forward to earning your trust, too.